Open House Listings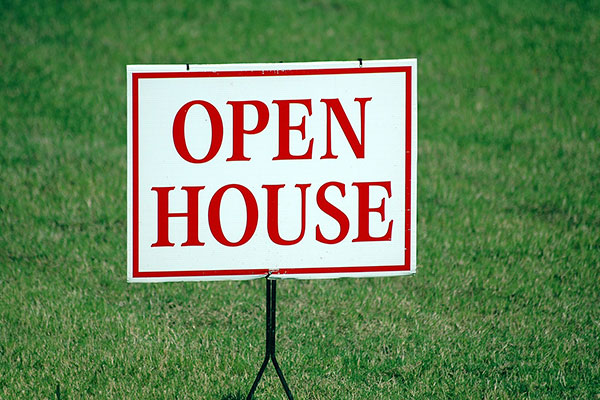 If you go to an open house, it is important to let the listing agent know that you are working with another Realtor. We encourage open house visits. Open houses are fun, casual, and a good way to learn more about the local housing market. You can tour homes at your own pace, and develop a better understanding of price variations. Just in case you write an offer on one of those properties later, however, you should keep in mind the following points:
Remember the agent showing the house works for the seller. Don't give up any information that may compromise future negotiations. For example, the listing agent doesn't really need to know how desperate you are to find a house or that the house you are visiting is the perfect home for you. Listing agents remember visitors who "love the house".
The listing agent's job is to get potential buyers to write offers as soon as possible at the highest sales price. Listing agents are good at their job. They market properties aggressively, and they make every effort to bring offers to sellers at the highest possible price. Our job is to help you buy property for the lowest possible price. Let the listing agent know that you are already working with a Realtor. They will be less likely to press you for personal information, and when your offer is later presented by Buyer's Real Estate, they won't be upset.
Be Careful What You Say at an Open House. Remember, a listing agent is obligated to pass on any information they receive from you to the seller. If an offer is later presented, your negotiating position may be compromised.