Mortgages - The benefits of being pre-approved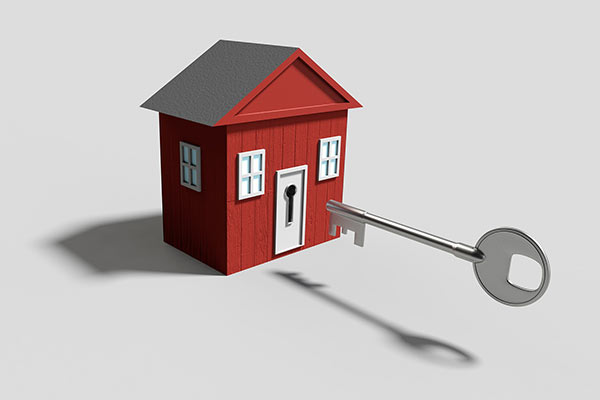 A pre-approval gives the seller confidence in your offer. Most sellers prefer accepting offers from qualified buyers. You want the seller to know that you have the financial ability to purchase the property.
By sending a pre-approval letter with your offer, you are demonstrating that you are serious about purchasing the property and you are prepared to move quickly. It weighs strongly in your favor.
If you have been pre-qualified with a lender and decide to write an offer through Buyer's Real Estate, we can request that a letter be written and faxed to us on your behalf.
A pre-qualification guides you in your property search. If you plan to get a loan to purchase property, you need to know how much money you are qualified to borrow. Your loan pre-qualification helps you to determine the price range of properties that you can comfortably afford.
If you don't already have a lender, we can assist you with your PRE-APPROVAL. Give us a call or fill out our pre-approval form and we will help you find a lender. There is no cost or obligation to be pre-approved or pre-qualified.